Firescreens: Hand-Crafted Works of Art

Like a work of art, a firescreen made by the skilled artisans at Niermann Weeks or Salvations Architectural Furnishings can bring a unique, hand-crafted element to your space. Distinctive designs lend themselves to a range of interiors, offering minimalist creations, transitional patterns and intricate, traditional scroll work. This collection of shimmering screens echoes the soft glow of a fire in golden metal finishes, all made by hand here is the United States by family-owned companies.
We encourage you to read more about the dedicated, passionate business owners behind Niermann Weeks and Salvations, their heritage and their design process. In doing so, you will fully appreciate each of these screens as an objet d'art. Contact KDR's showroom director Karen Thiele for more information on any of the screens seen below.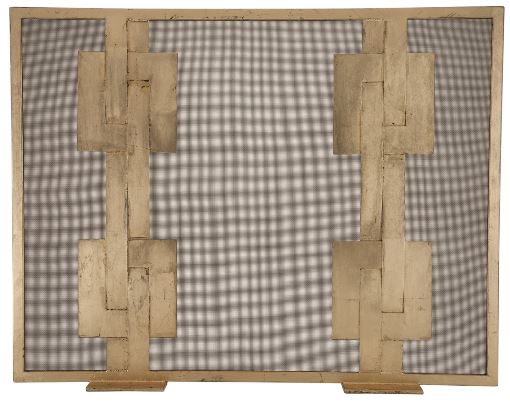 Trocadero by Niermann Weeks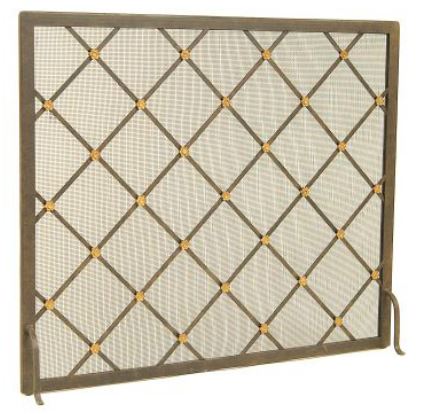 Alban by Salvations Architectural Furnishings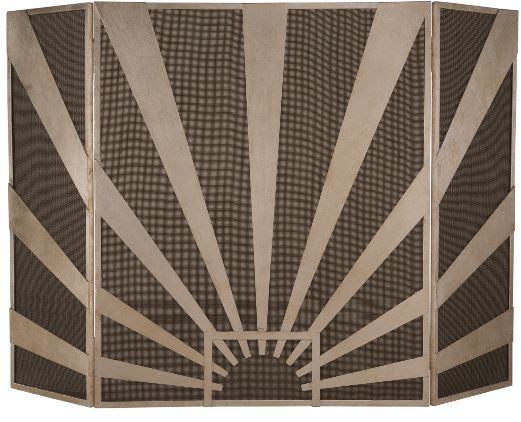 Sunburst Firescreen by Niermann Weeks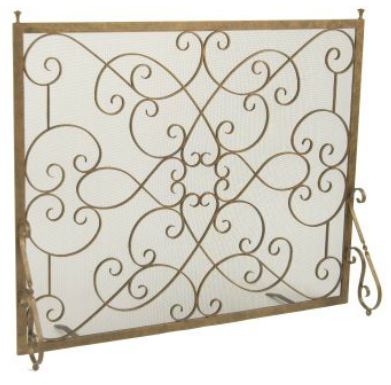 Brawner by Salvations Architectural Furnishings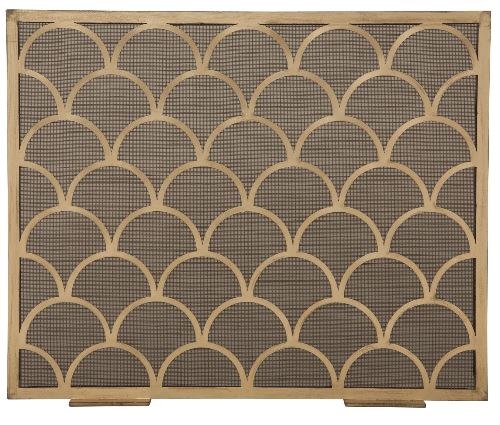 Metro by Niermann Weeks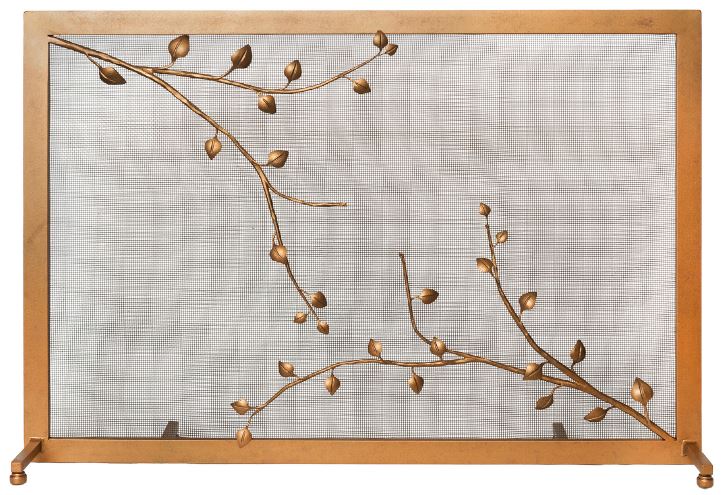 Kyoto Firescreen by Salvations Architectural Furnishings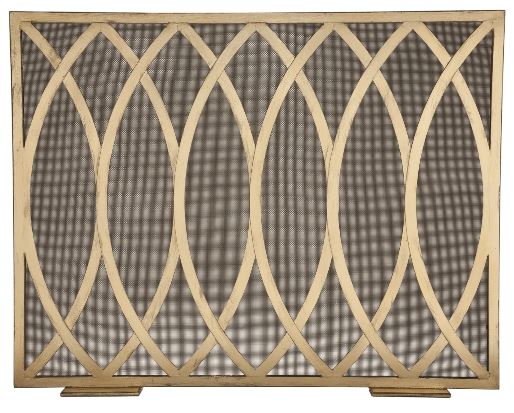 Verlaine by Niermann Weeks