Pizza Oven: Hand-Crafted by GE Monogram
Pizza. It can be a polarizing topic…deep dish, thin crust, cheese for the minimalist, supreme for topping enthusiasts. AUTCOhome has a new solution that will ensure civility at the dinner table when the topic of taste arises. The latest arrival to their remodeled showroom is the GE Monogram 30" Pizza Oven, and rumor has it that a piping hot pizza can be in and out in as little as 90 seconds.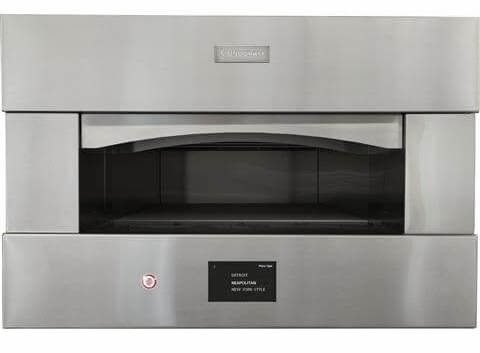 This hand-crafted pizza oven features Electric Heating Zones, delivering performance, precision and perfectly crisped crust that rivals the coal or wood-burning alternatives used at your favorite restaurants.
Scrolling through the custom settings on its LCD control, you'll find a range of styles from Neapolitan to New York, even Detroit. We're not quite sure what Detroit pizza looks like, but we're considering an official petition to add St. Louis style to the list.
The GE Monogram Pizza Oven relies solely on electric and installs easily, requiring no additional ductwork.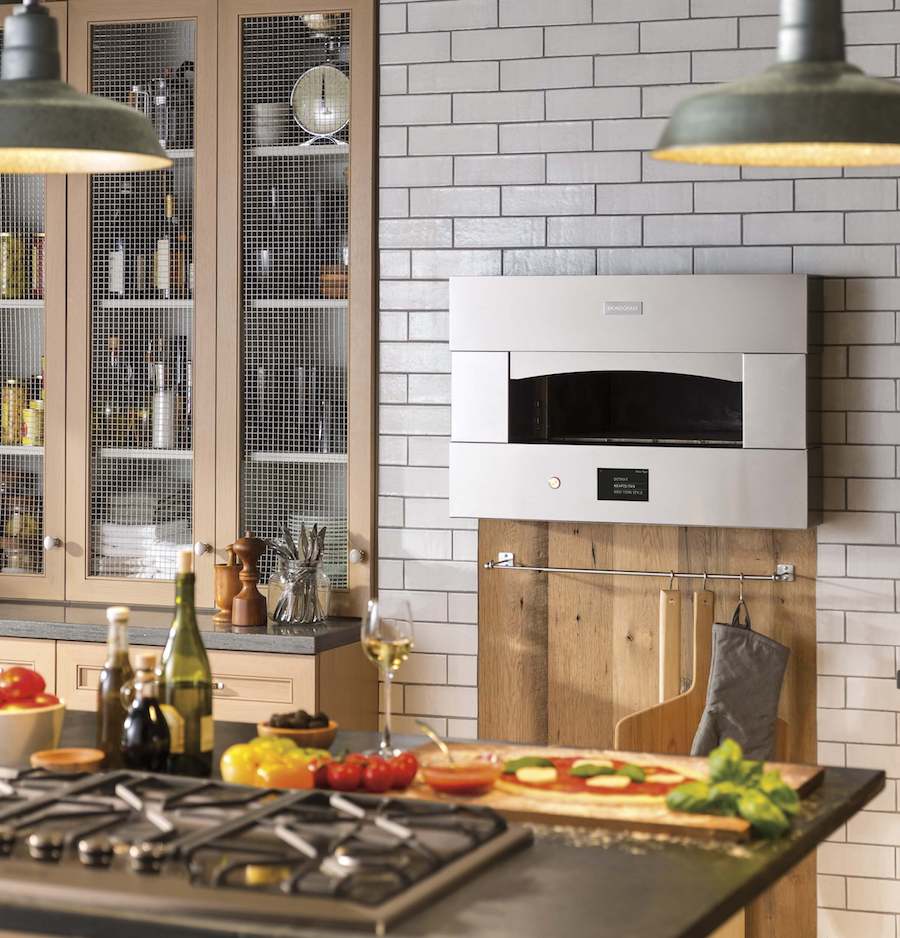 A fully functional oven is on display now at AUTCOhome. Stop in Monday through Saturday for a demonstration.