Katie Maguire Joins Marcia Moore Design
A fresh new face has been spotted at Marcia Moore Design. Katie Maguire, a recent grad of the Stevens Institute of Business & Arts, has joined the growing team at Marcia Moore Design as Design Assistant. Her role, one destined for a multi-tasker extraordinaire, will be to support the efforts of the firm's principal and associate designers.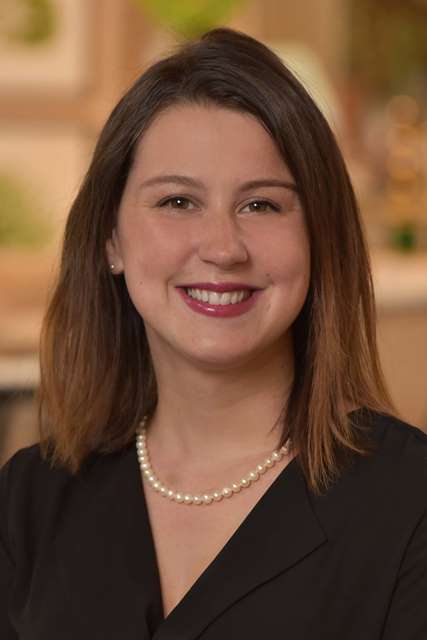 She shows great initiative and brings a keen eye and unique aesthetic to the team. In her words, "I love combining the comfort of history with the excitement of new styles. I have traveled a lot and can bring a variety of cultures to the work at the firm."
Katie's time at Stevens included honorable mentions  at the 2016 Boardwalk Student Design Competition and a position—President—on the board of her University's Student Chapter of the American Society of Interior Designers.
After an internship with Marcia Moore Design in the summer of 2015, there was no doubt that residential design would be her career path of choice and she's happy to call the firm and the Interior Design Center of St. Louis, her new home.
Check out a few of her latest pins below and head over to Pinterest to view her entire board for a closer look at Katie's signature style.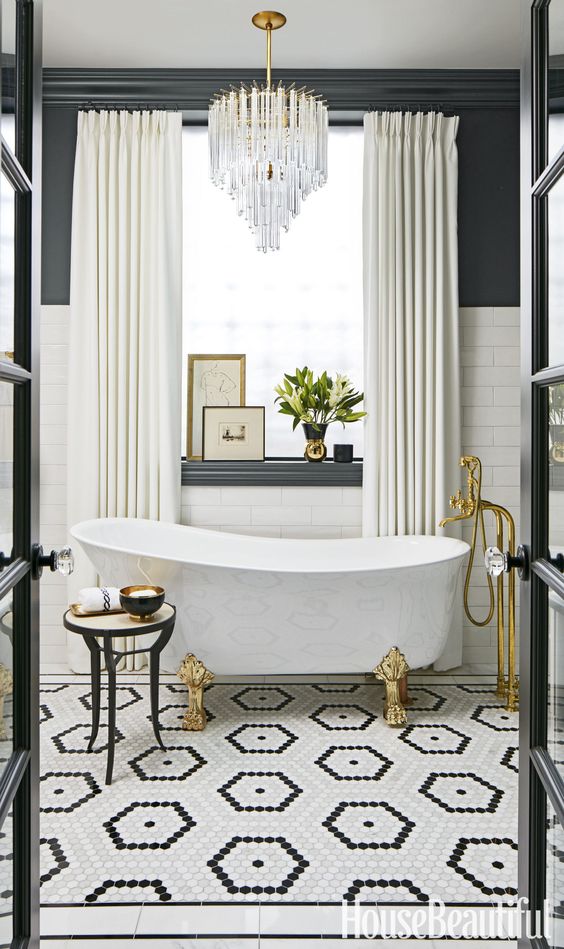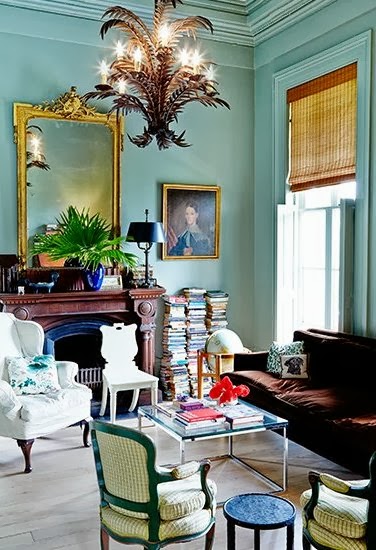 By Sara Ruffin Costello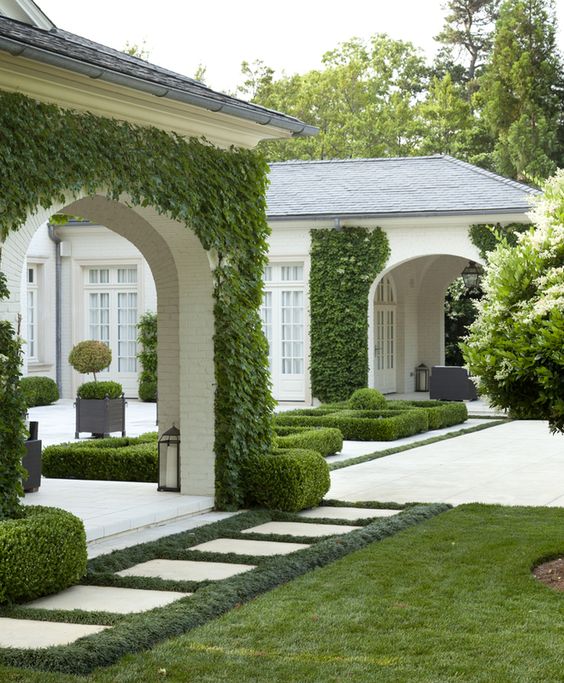 By Howard Design Studio