QLED TV: What's New & Next In Home Tech
When it comes to the fast pace of home tech innovation, we rely on Aaron at Walbrandt Technologies to keep us up-to-date on what's new and next. This week, we're taking a closer look at the latest in television technology.
You might recall our recap from the 2017 Consumer Electronics Show earlier this year where OLED TVs from Sony as well as LG caught the attention of automation experts. Just when we were feeling confident in our understanding of OLED, comes QLED from Samsung.
Have no fear. We're breaking it down to the basics, saving you valuable time. You'll be ready for a binge-watching, streaming, downloading or gaming by the time the next weekend rolls around.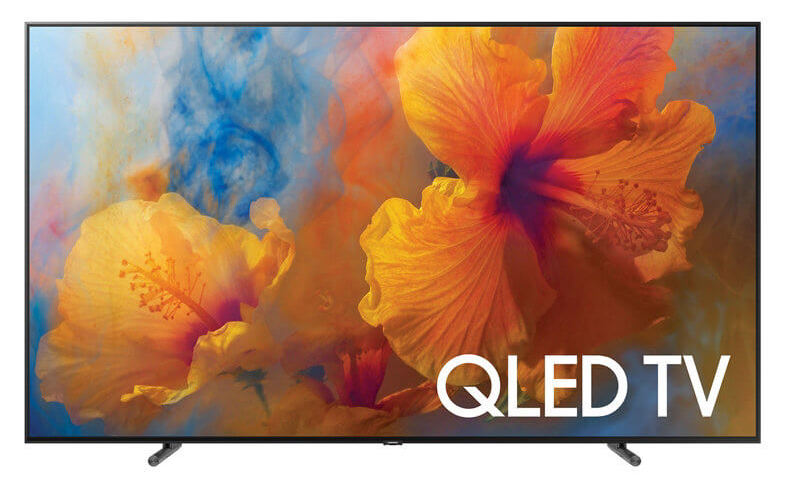 QLED TV | What You Need to Know
The "Q" stands for Quantum, and according to Samsung, this is their "most spectacular TV yet."
• Brilliant picture quality and 100% color volume is achieved with Quantum Dots.
• Infinite Array delivers spectacular contrast and depth.
• EveryView ensures the same brilliant color at any angle.
• OneRemote detects and controls all devices, no manual programming required.
• No Gap Wall Mount™ closes the gap behind your TV.
• For a clean look, all components connect to a box, not your TV, made possible by the Invisible Connection™ cable.
Watch for the arrival of a Samsung QLED TV coming soon to Walbrandt Technologies and for a more detailed comparison between the technologies, read a side-by-side look at OLED versus QLED on Digital Trends.