Springtime Fun: Floral Arranging Workshop
Just in time to make use of the beautiful blooms coming up around us, the team at Working Spaces partnered with Global Furniture Group, Bentley Mills and Momentum Group for a fun floral arranging workshop. These commercial interior pros dedicated an evening to discovering their inner floral creativity.
With Mother Nature as their muse, colorful creations came together with fresh-cut flowers from Growing Green and instruction from Susan Esker.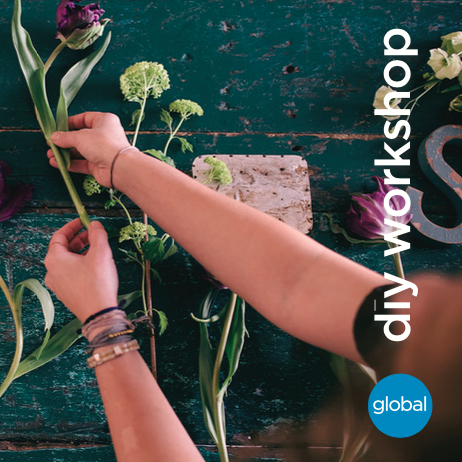 A Floral Arranging Workshop took place on April 5th at Global Furniture Group