Summer Style: Your Guide to Outdoor Living
The Interior Design Center of St. Louis is your go-to summer resource for outdoor living, from weather-resistant electronics to outdoor kitchen essentials and all-weather furnishings. KDR Designer Showrooms has assembled summer style at a glance, offering a look at the latest in furniture, fabric, fires and classic, yet innovative umbrellas.
Jump-start your search for patio and poolside upgrades with this lesson in staying cool all summer long.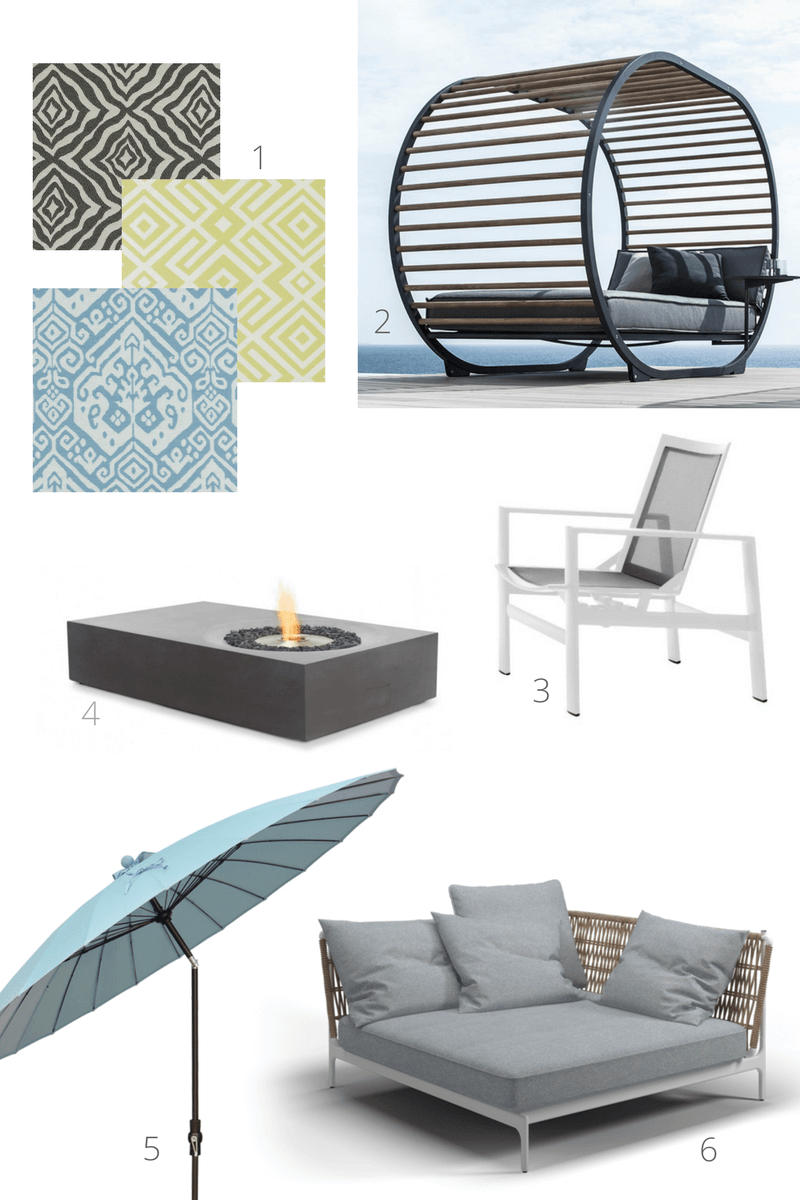 Once you've assembled the perfect patio, remember to extend the life of your investment with protective covers. Your KDR Sales Associate can help you select the right cover for your outdoor furniture or fire pit.
See new arrivals for outdoors on the showroom floor. Shop KDR Monday through Friday, 8:30 to 4:30.