KDR The Ins and Outs of Performance Fabric CEU – OPEN 2020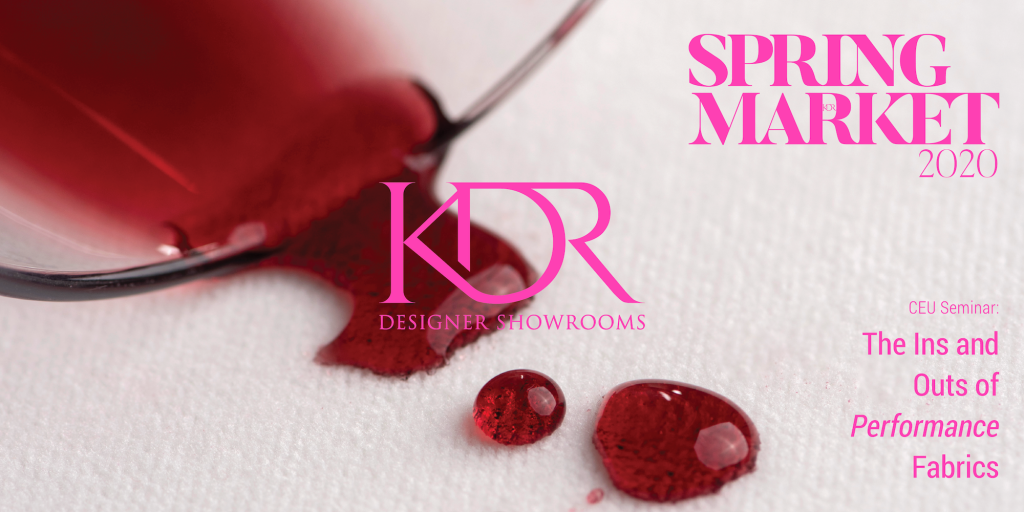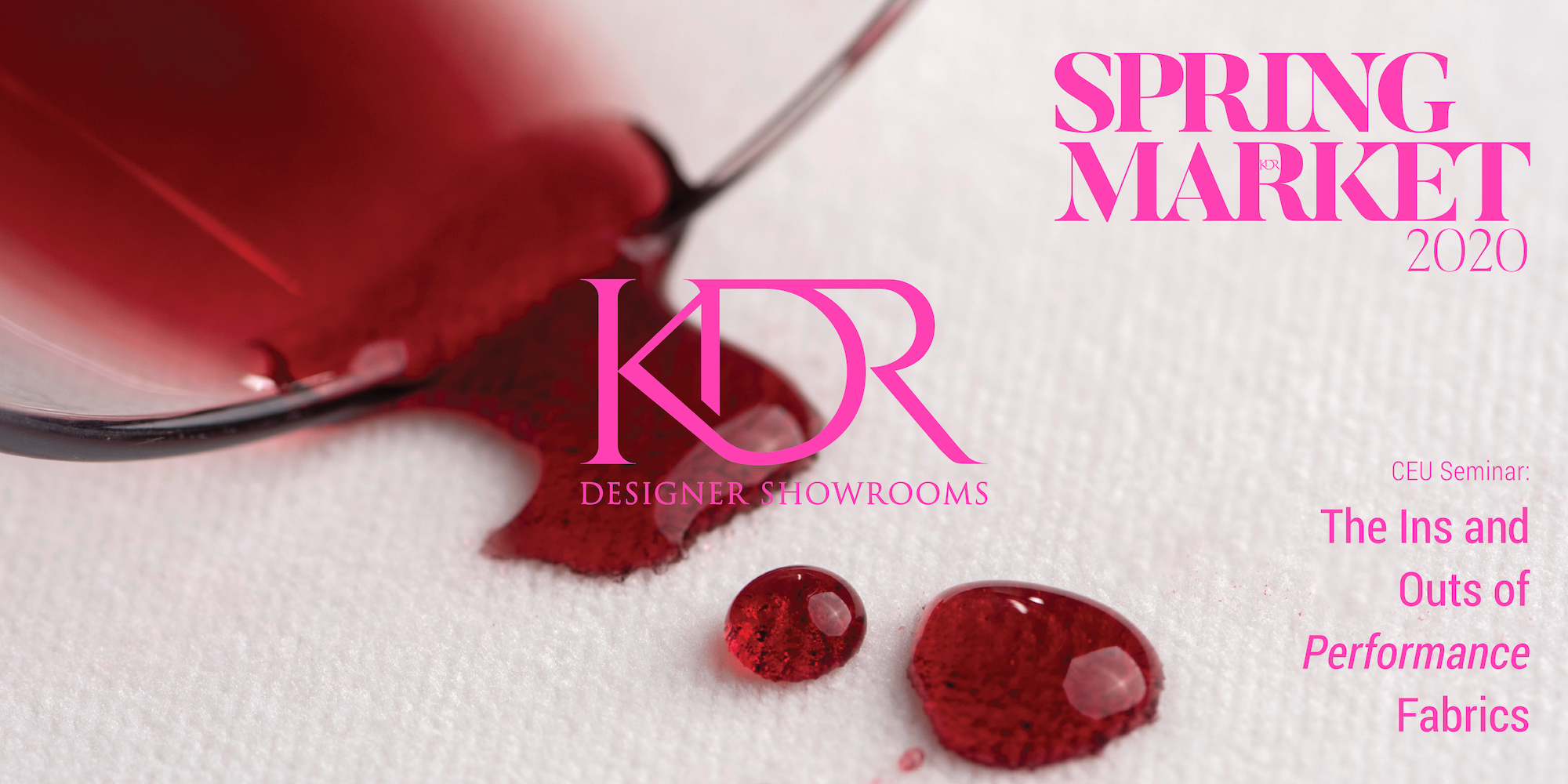 Wednesday, March 4, 2020
11:30 am | CEU Presentation and catered lunch
Performance fabrics, known for a long list of impressive qualities, are sought after now more than ever for indoor and outdoor applications. With so many meanings for 'performance textiles' in the market, it can be difficult to know which fabric is right for your client. Not all 'performance' is created equal. Attend the CEU presentation for an intro to the history and development of performance fabrics in the residential market. Explore the different varieties and purposes for each performance type. Enjoy a special preview of the first all-in-one performance fabric by InsideOut Performace Fabrics.
Sponsored by InsideOut Performance Fabrics
Presented by Ashley Earle, Outreach Manager, Valdese Weavers
ABOUT THE BRAND:
Valdese Weavers located in Valdese, North Carolina is considered the leading designer and manufacturer of decorative textiles in the U.S. and one of the leading mills in the world. Their products are found in every leading brand of designer fabrics. Valdese Weavers developed and produces InsideOut Performance Fabrics the first all-in-one performance fabric.
0.1 CEU Credit
KDR Designer Showrooms
11660 Page Service Drive | St. Louis, MO 63146