Sonoma Tilemakers Lunch & Learn
October 30, 2019 | Floor Source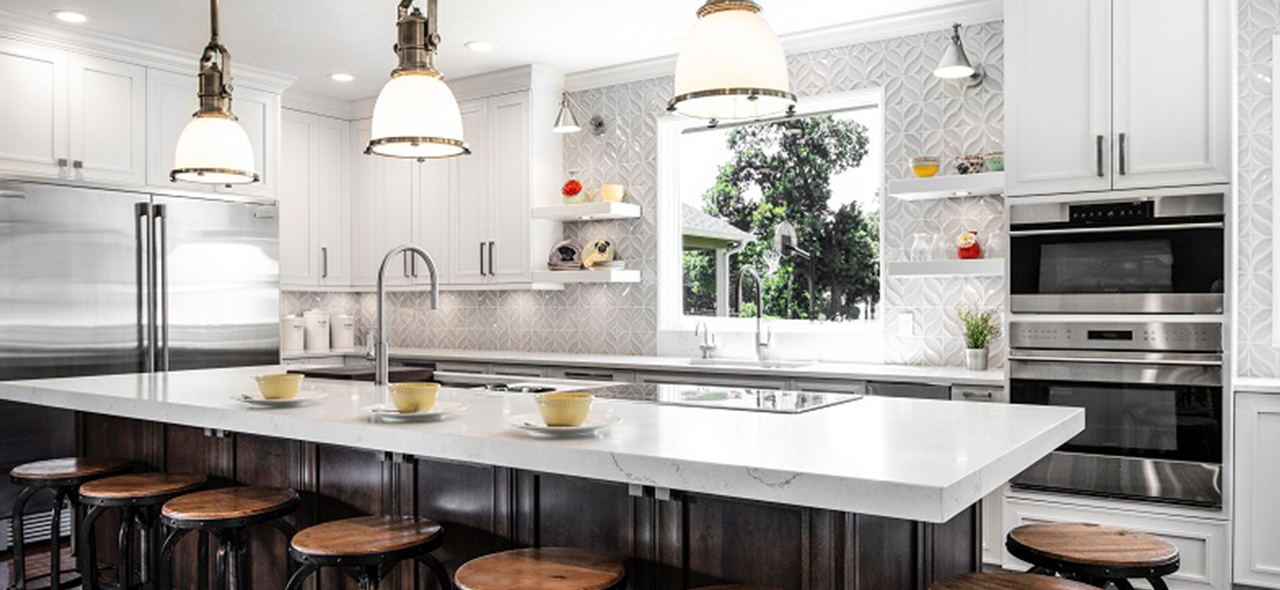 11 am – 12 pm
Abby Cocos from Sonoma Tilemakers, will join Floor Source for a lunch and learn on Wednesday, October 30. Explore the custom tile options offerings during an intimate presentation. Handcrafted in Sonoma Valley California by talented artisans, Sonoma Tilemakers is the largest handcrafted tile manufacturer in the United States. Focusing on sustainable practices, they create products that make your space feel more artful, distinct and authentic. Join us as we will learn about the custom capabilities of their lines.
Lunch will be provided.  
Please RSVP to cfrey@unitedcarpetinc.com.
This event is open to the trade.
Floor Source
11616 Page Service Drive
St. Louis, MO 63146