Interior Technology 101: Residential Design Meets Technology
January 15, 2020 | Walbrandt Technologies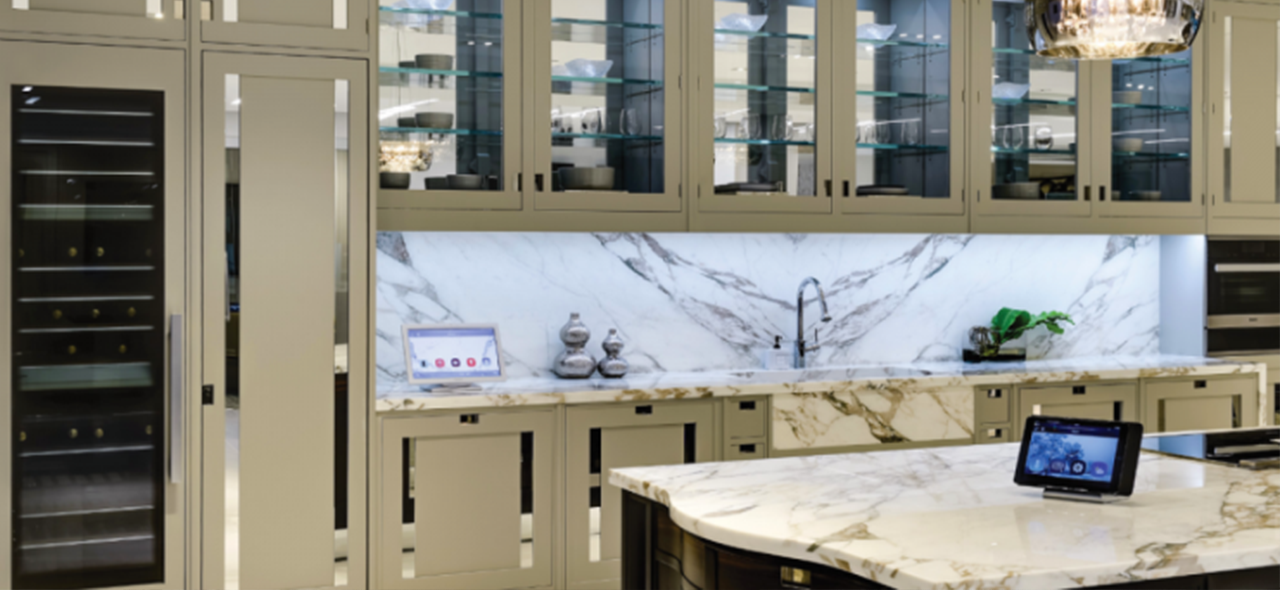 12:00 pm – 1:00 pm
Amanda Scruggs, a Crestron Business Development Manager, and Walbrandt Technologies for a CEU on how home technology enhances well-designed spaces.
In this fast-paced course, you'll learn about the latest interior technology solutions and how it shapes and enhances the experience of spaces you design. You'll get inspiration for how you can expand the breadth of your practice by incorporating technology into your designs without needing to be a technology expert. There will also be a Q&A segment to answer all those pressing technology integration questions.
1 LU, ASID/IDCEC accredited and approved 
Lunch from Gourmet to Go will be provided.
RSVP to Mckenna Schaefer by Friday, January 10. Please include the number of guests attending in your reply.
Walbrandt Technologies
11612 Page Service Drive | St. Louis, MO 63146
314.627.0346