Kelly Johnson Design is an award-winning, full service high-end interior design firm specializing in sophisticated luxury home design.
With over 20 years experience in new construction, remodels and architectural planning, Johnson Design works with homeowners, architects and builders to create environments that are unique, fresh and timeless. A focus on client communication and attention to detail has enabled owner and principal designer Kelly Johnson to exceed client expectations and create aesthetically dynamic spaces tailored to the objectives of each project.
DESIGN SPECIALTIES
Interior Design
Space Planning
New Home Construction Consultation
Project Management
Material/Finish Selection and Specification
Furnishings, Window Treatments, and More.
Available locally and nationally.
AWARDS
St. Louis Homes & Lifestyles Design Hall of Fame 2018
2018 First Place Addition
2018 First Place Window Treatment Design
2018 Finalist Specialty Room
2017 First Place Lower Level
2017 First Place Children's Room
2017 Finalist Master Suite
2017 Finalist Outdoor Living Space
2016 First Place Bath Greater than 150 Square Feet
2016 Finalist Kitchen Less Than 300 Square Feet
2015 Third Place Outdoor Living Space
2015 Third Place Lower Level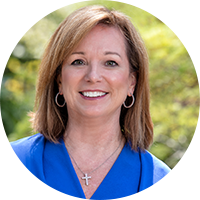 Kelly Johnson
Principal Designer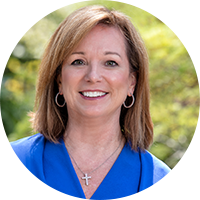 Kelly Johnson
Principal Designer
"
Kelly Johnson is a delight to work with.
She not only listens to what you want but gently guides you to stretch your imagination resulting In a finished product that is more than we expected! Her attention to details, both large and small, are amazing. I highly recommend Kelly Johnson for any project both large and small.
(client via Houzz)
"
Kelly did an amazing job in helping me furnish my home.
She has a great eye for quality and detail and was able to take my vision and find pieces that reflected exactly what I wanted in terms of quality, comfort and look. I would highly recommend Johnson Design.
(client via Houzz)